Kinetic works of art
The exhibition Schwerelos brings together around forty poetic "spatial drawings" by Günter Haese from five creative decades.
After his studies at the Düsseldorf Art Academy, Günter Haese (1924-2016) discovered brass wire, phosphor bronze and spring steel, clock wheels, spiral springs and fournitures as sculptural material for himself. With the filigree spatial sculptures that emerged from this, Haese quickly gained international recognition in the early 1960s: in 1963 he received the art prize Junger Westen, followed in 1964 by invitations to documenta 3 and a solo exhibition at the New York Museum of Modern Art.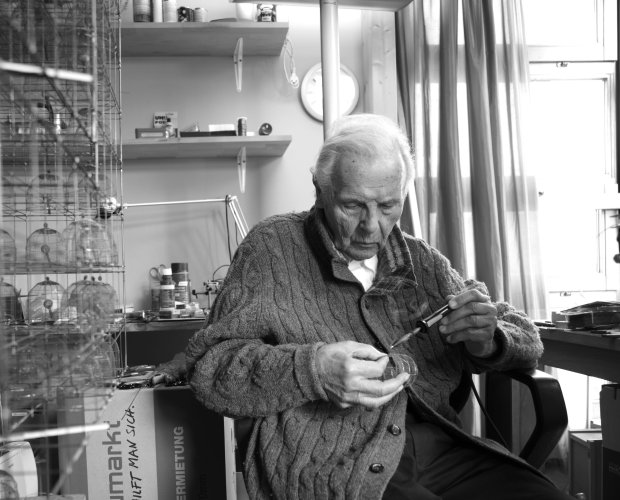 In their poetic delicacy and idiosyncratic grace, Haese's creations are extremely charming entities. They combine the constructive precision of technical apparatus with the individual growth forms of natural organisms; every breath of air sets them vibrating softly.
The exhibition, conceived in close collaboration with the Museum Lothar Fischer in Neumarkt in der Oberpfalz and the Skulpturenmuseum Glaskasten Marl, brings together some 40 works from the artist's estate and from Hamburg collections. In addition to sculptural works, early monotypes in which Haese prepared his "spatial drawings" are also on view.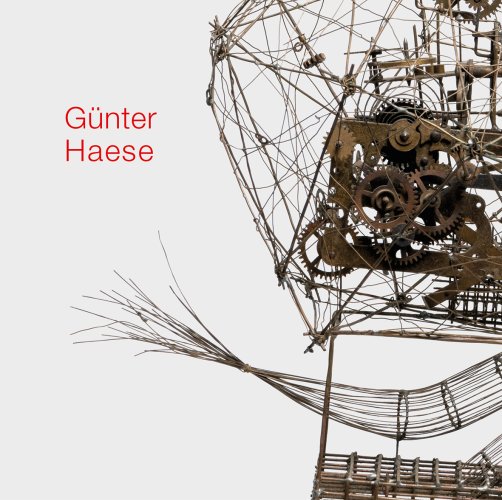 Please send us an email if you would like to receive press material in English.
Contact
Annette Nino
ERNST BARLACH HAUS – STIFTUNG HERMANN F. REEMTSMA
Jenischpark – Baron-Voght-Straße 50a – 22609 Hamburg
T +49 (0)40–82 60 85 / F +49 (0)40–82 64 15