OPEN TO THE NEW
Welcome! Our door is open again at last. At the moment we are preparing a new and stimulating exhibition for you: From Dix to Picasso. The Ernst-Joachim Sorst Collection.

NO NEED TO BOOK.
 
Please notice: You must wear a medical / FFP2 mask in the museum. Rules of social distancing and hygiene still apply.

WE LOOK FORWARD TO SEEING YOU!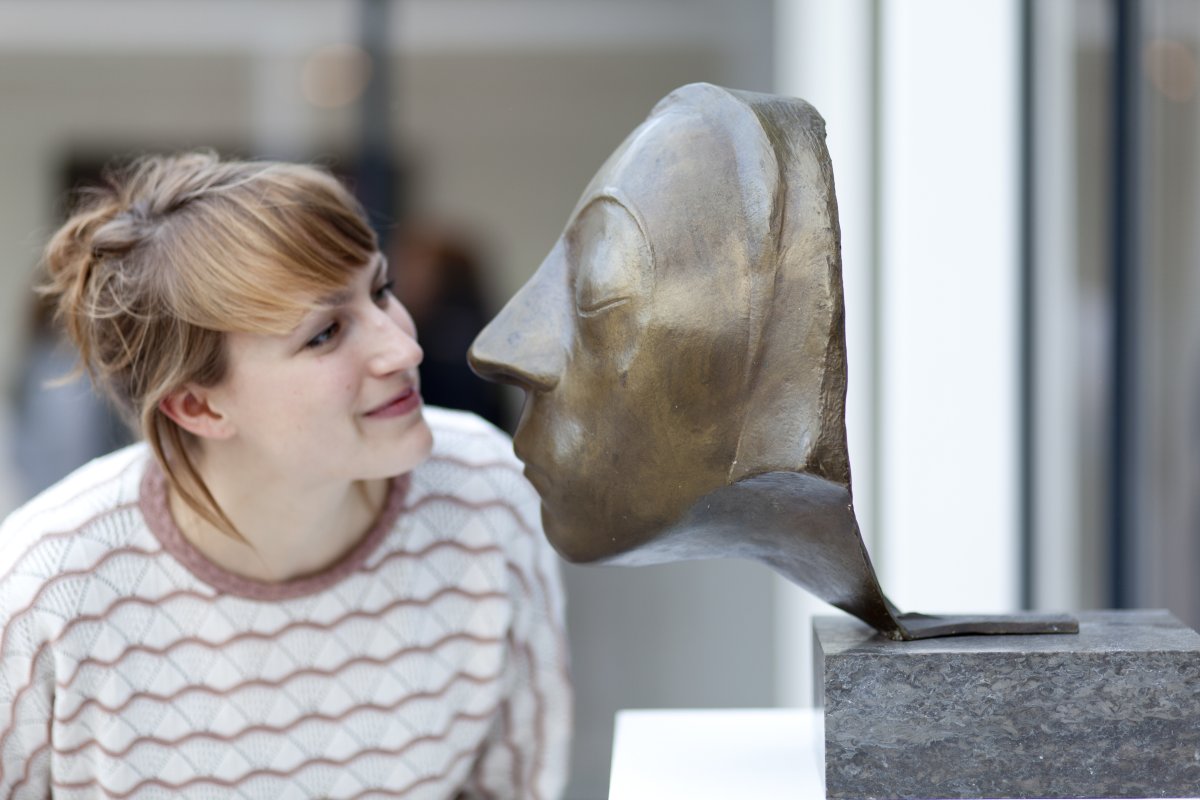 ART IN THE MIDST OF GREENERY
The Ernst Barlach Haus, which opened in 1962 as a private museum, is located in Jenischpark, one of the most beautiful landscape gardens in Hamburg. Attractively embedded in the spacious site on the banks of the River Elbe, the modern, light-flooded museum building houses a unique collection. Numerous key works by the expressionist sculptor, graphic artist and writer Ernst Barlach (1870–1938) are on view here, among them nearly a third of his precious wood sculptures.
In addition to various presentations of the collection and temporary exhibitions of Classical Modern and contemporary art, the Ernst Barlach Haus also offers a diverse programme: guided tours, talks, lectures and the concert series Klang & Form.