KALEIDOSCOPE OF MODERNISM
70 artworks by 15 artists and one female artist span a wide range between Expressionism and New Objectivity.
Beginning in the 1920s, the Chemnitz entrepreneur Fritz Niescher (1889–1974) built up an exquisite collection of modern art. His attention was focused on the two very different artistic personalities of Ernst Barlach and Otto Dix, and he purchased extensively from each of them.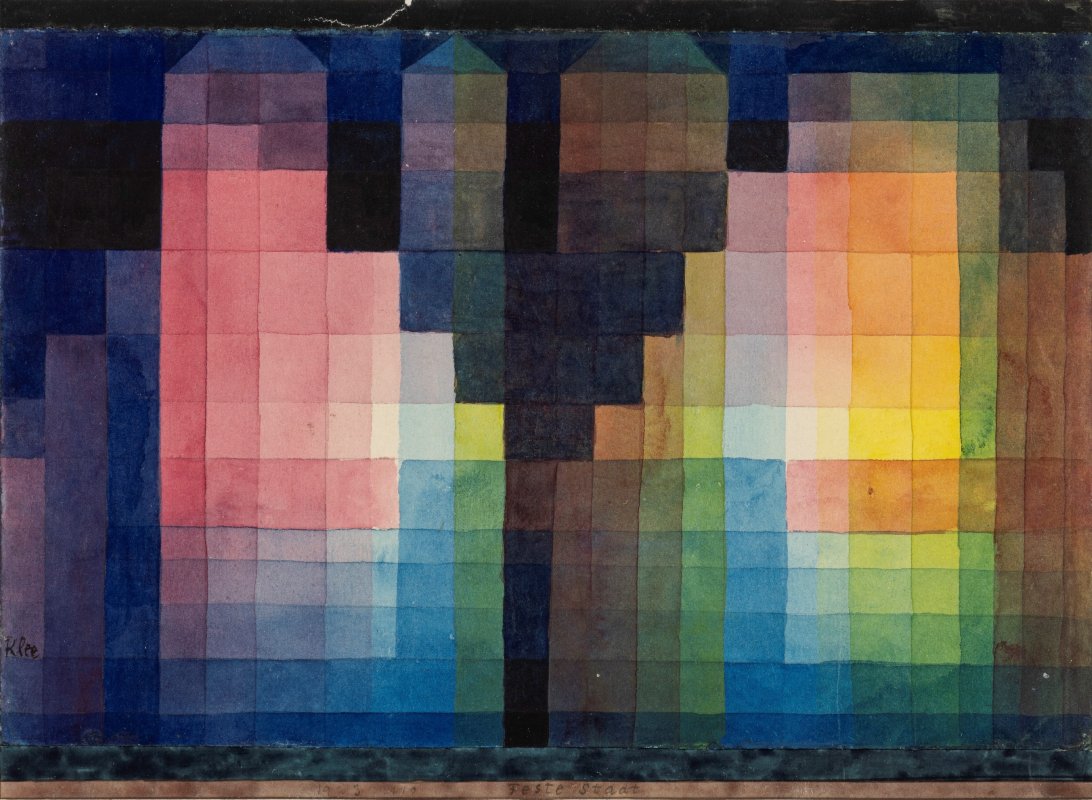 Between the poles of expressionism and New Objectivity, the Niescher Collection is a many-faceted kaleidoscope of modernism. Around 520 works by 30 artists attest to Niescher's eye for quality and his interest in the artistic currents of his time.
In 1972 our museum presented the collection's outstanding selection of Barlach drawings. Now, 50 years later, we extend the spectrum and present 70 works by 16 artists.
The exhibition is a cooperation with the Kunstsammlung Gera, which has housed the Niescher Collection as a permanent loan since 2021.
DATES OF THE EXHIBITION